Tweeny Waste Disposal Units
A Tweeny in your sink, gets rid of your food-waste quickly and hygienically.
You just switch on, feed in the food-waste with a little water and your Tweeny does the rest, turning the food-waste into tiny particles that are flushed away safely through the drainage system.
The Tweeny Range
A stunning range of five food waste disposers to make your kitchen a hygienic place to prepare food.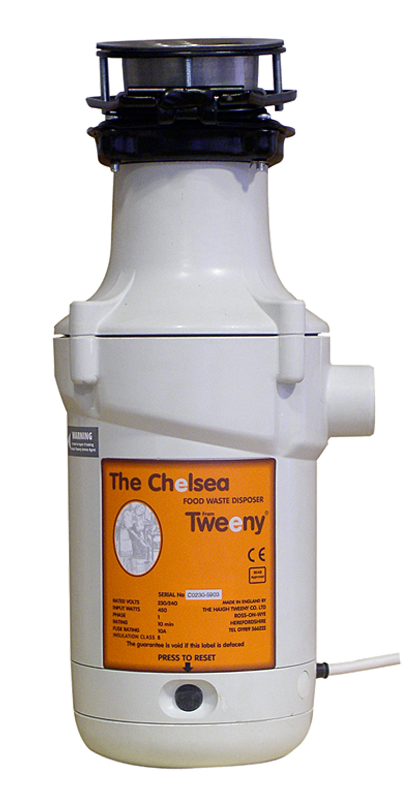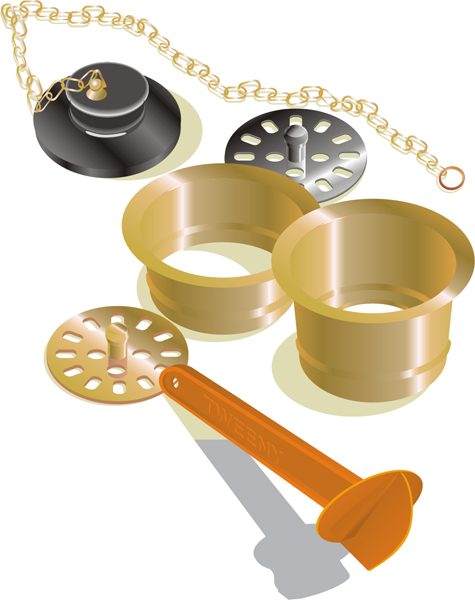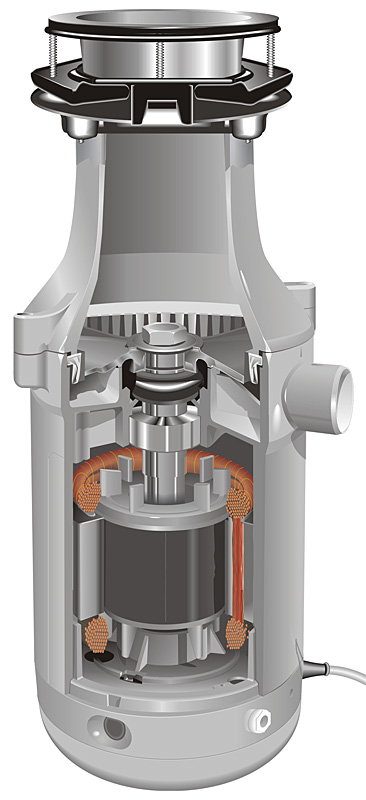 Refurbished & Factory Seconds
These units are either factory re-built from service exchange or new build that have some sort of superficial imperfection that will not affect its performance or life expectancy.